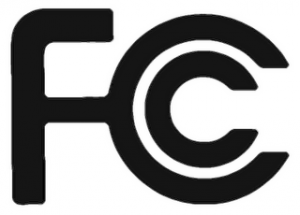 Wireless researchers in industry must act before March 10 to help avoid discrimination in the FCC's proposed revision of the Experimental Radio Service.
As previously noted on ÆtherCzar, the FCC plans to reform the Experimental Radio Service, but one of the most beneficial reforms (Research Program Licenses) will only be available to researchers in academia. This unjustifiable discrimination flies in the face of the fact that researchers in industry are responsible of 90-95% of wireless innovation, or more. I serialized my FCC Comment in a few posts back in January:
Additional Comments to the FCC have been filed, though none (yet) address my points.
If you have an opinion to voice or a wireless research story to share, please consider passing them on to the FCC through their comment system (Electronic Comment Filing System). See http://cybertelecom.org/notes/fcc.htm (scroll on down to "Comments About Comments") for good advice about drafting your own comment (Hat Tip: Steven J. Crowley). Comments are due March 10.
Some additional links: