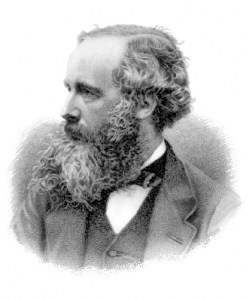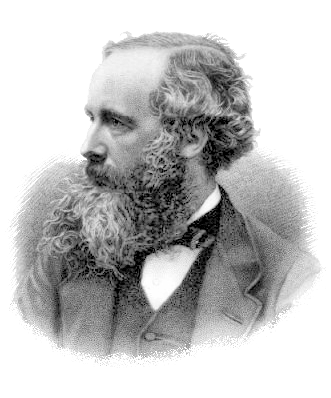 Today, I will be visiting the James Clerk Maxwell Foundation in Edinburgh. The foundation occupies the Edinburgh house on India street in which Maxwell was born in 1831. The foundation's objectives are:
To provide in the birthplace an attractive and stimulating environment for the mathematicians, scientists and engineers from all over the world to meet in seminars, symposia, workshops and courses.
To display the history of Maxwell's family and his many technical advances, as a simple museum, within his birthplace.
To develop programmes to encourage young students to become  mathematicians, scientists and engineers.  Research and travel grants are made to young scientists.  James Clerk Maxwell prizes are awarded.
To increase public awareness of the foundations laid by James Clerk Maxwell for the increasingly pervasive technologies of today, e.g. through meetings, exhibitions,  lectures, and cultural events.
The foundation's website offers a wealth of information on Maxwell and his legacy. I'm looking forward to an opportunity to discuss energy flow in reactive fields. Slides, below.
Following is an informative animation of how an impulse on a transmission line interacts with an open or a short.